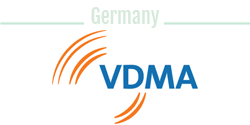 VDMA
Fachverband Fluidtechnik
Lyoner Strasse 18
60528 Frankfurt am Main
GERMANY
Phone: +49 69 6603 1332
Fax: +49 69 6603 2332
E-Mail: fluid@vdma.org
Web: www.fluid.vdma.org
VDMA service:
Platform for exchange of experience
National/international market data for fluid power and client industry
National and international standardization
EU Directives: Lobbying and interpretation for the fluid power industry
Joint research projects
Branch offices: Brazil, China, India, Japan, Russia
Public relations work
Joint stands at exhibitions in Germany and abroad
Manufacturers' directory on Internet and as printed version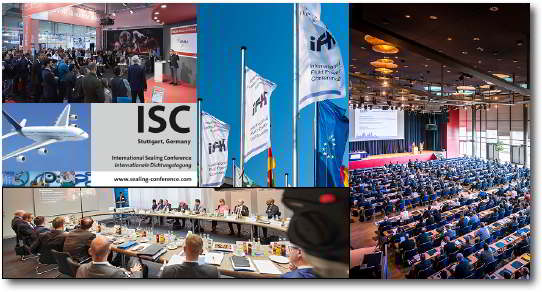 The Fluid Power Association within the VDMA represents the interests of over 200 member companies from the fields of hydraulics, pneumatics and sealing technology, comprising over 85 % of the market.
The Association informs its members concisely on all matters relating to fluid power and mechanical engineering. Thanks to its link to the VDMA (Mechanical Engineering Industry Association), with more than 3200 members, the Association has access to information and contacts for all its major markets.
The Fluid Power Association organises and participates in working groups and committees, liaising closely with experts from its member companies – with the industry, and for the industry.
VDMA and ZVEI present "Construction Plan Study: Manufacturing-X Data Space"What could a data space for Manufacturing-X look like in the future and what is important?
Read More »