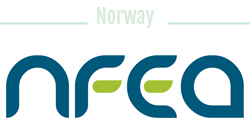 Approvement of "Luftforsvarets Tekniske Skole", NORWAY, as CETOP Education Centre
.
On application of the Norwegian Fluid Power Association HPF Norway, the edcuation centre "LUFTFORSVARETS TEKNISKE SKOLE", is approved as CETOP Education Centre for Hydraulics Level 1.
A description of the levels is available in the chapter Education / Level of Competence.