CONEXPO-CON/AGG & IFPE 2023 Exhibitors Take the Industry to the Next Level, Breaking Show Records.
After five jam-packed days of innovative product launches and major company announcements, enlightening education sessions and countless networking opportunities, CONEXPO-CON/AGG & IFPE 2023 have come to a close, but not before taking the construction industry to the next level.
The show crushed expected attendance numbers, drawing over 139,000 construction and fluid power professionals from 133 countries to Las Vegas from March 14 – 18, 2023 – making it the largest trade show in North America with more than 2,400 exhibitors from 36 countries spread out over 3 million square feet of exhibit space.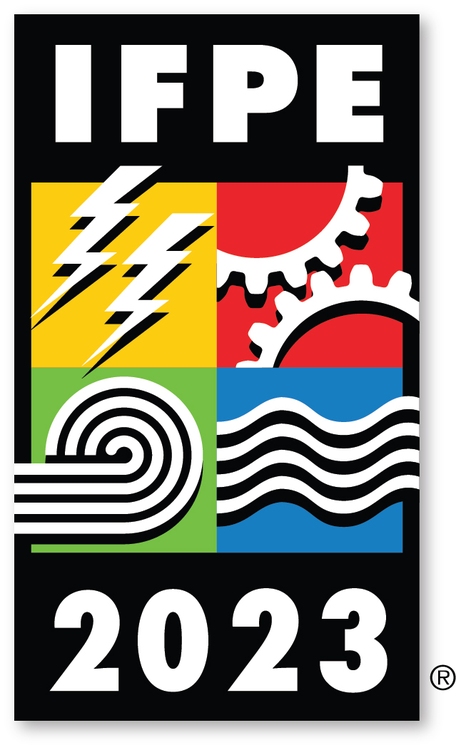 "The innovations in the construction industry unveiled this week will play a role in helping construction professionals drive meaningful and sustainable economic growth," said Phil Kelliher, Caterpillar senior vice president and CONEXPO-CON/AGG show chair. "Live events in the construction industry are very important, because you can see, touch and experience the products. That value was reaffirmed this past week across the show floor."
This year's show emphasized how the construction industry is evolving in many ways to adapt to sustainable technologies, products and practices. Show attendees were treated to sustainability in action, from electric and hydrogen powered construction equipment, to more recyclable materials and waste reduction opportunities.
CONEXPO-CON/AGG & IFPE also featured a wide range of educational opportunities, including 190 expert-led sessions on topics such as construction safety, equipment technology, and sustainable building practices. 
"The success of CONEXPO-CON/AGG & IFPE 2023 is a testament to the resilience and strength of the construction and fluid power industries, which has continued to adapt and innovate despite the challenges of the past three years," said Marcia Klein, Treasurer of Casappa Corp., and show chair of IFPE. "We're proud to have provided a platform for industry professionals from around the world to connect, learn, and discover new solutions for improving their businesses and the world we build."
CONEXPO-CON/AGG & IFPE 2023 by the Numbers
3+ million net square feet of exhibits (10.5% larger than 2020).
139,000+ registered attendees (6% increase over 2020).
2400+ exhibitors, from 36 countries, including 603 new-to-the-show exhibitors.
24,000+ international registered attendees from 133 countries.
91,000+ education tickets purchased.
    600+ global media from 33 countries
The next CONEXPO-CON/AGG & IFPE will be held March 3-7, 2026, at the Las Vegas Convention Center in Las Vegas, Nevada, USA.