This year's CETOP General Assembly will take place on 22/23 June 2023 in Bologna, Italy, hosted by the Italian CETOP member ASSOFLUID/FEDERTEC.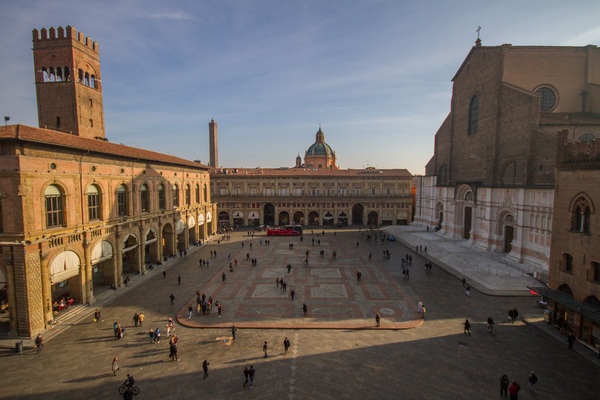 The event will start with a welcome reception and dinner on 22 June, followed by the General Assembly meeting on 23 June.
There will be information on the CETOP Education matters and activities and a meeting of the CETOP Technical Commission will take place as well. Furthermore, the Commissions will inform about marketing and economic issues.
The CETOP General Assembly is open exclusively to the CETOP member associations, their member companies and representatives.