This year's CETOP General Assembly took place in Bologna, Italy, on 22/23 June, hosted by the Italian CETOP member association ASSOFLUID/FEDERTEC.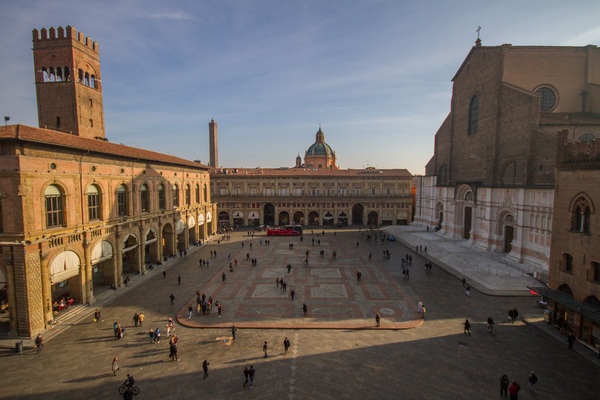 In his presentation "The state of global fluid power technology and ideas for strengthening the competitive position of European fluid power industry", Dr Steffen Haack, Chairman of the Board, Bosch Rexroth, Lohr, talked about the economic situation of the European fluid power industry. The presentation was followed by a discussion and presentations of nine CETOP member associations, who reported on their national economic situation.
On the day before the CETOP General Assembly meeting the CETOP Technical Commission dealt with some EU Directives and regulations having an impact on fluid power, e.g. the PFAS EU Project and machinery regulation: what's new compared to the Machinery Directive.